We top our gifts with Momo's signature white bow. Here is template we use: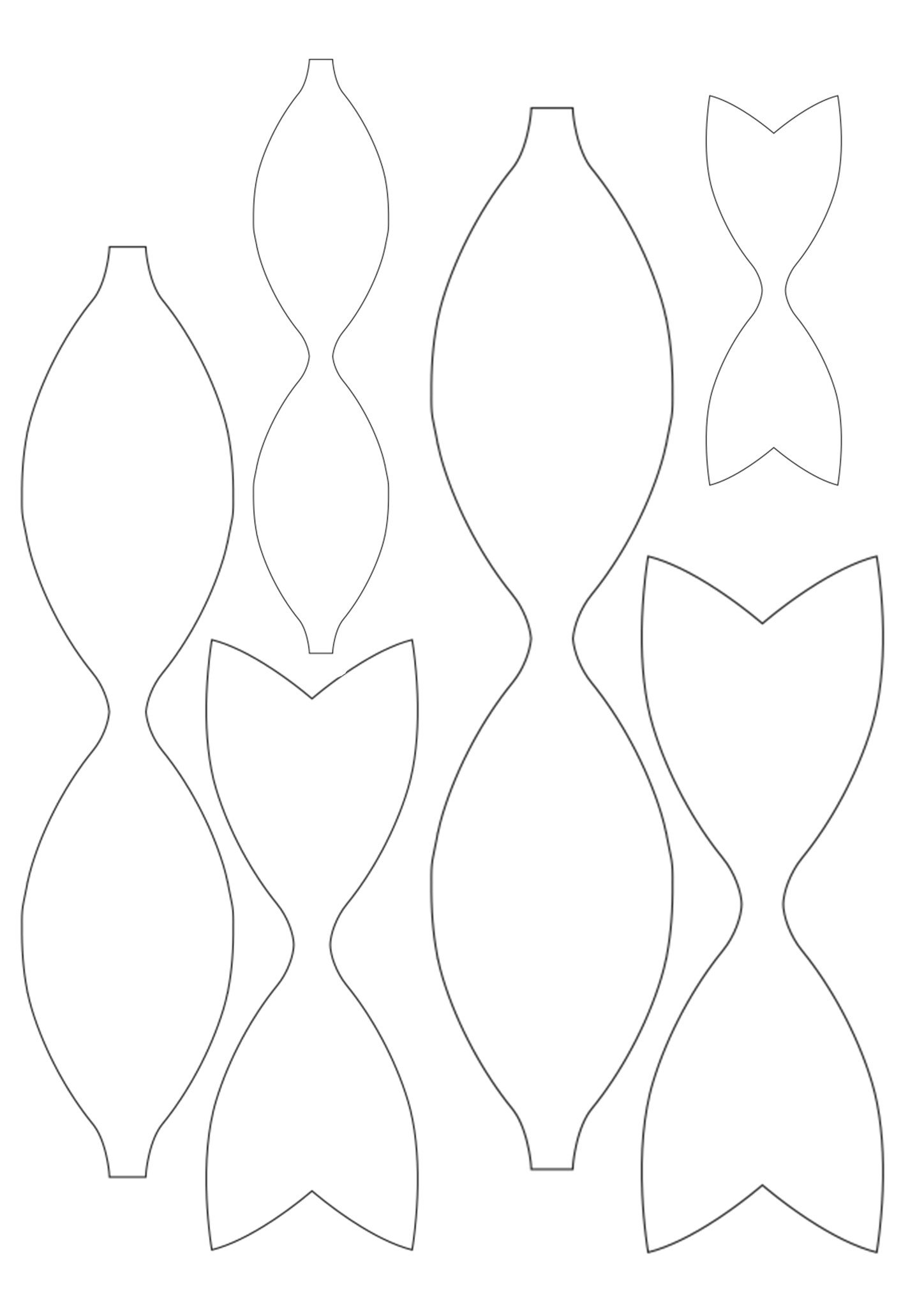 Cut out the pieces and a small rectangle to go around the middle of the bow. Tape them together like this: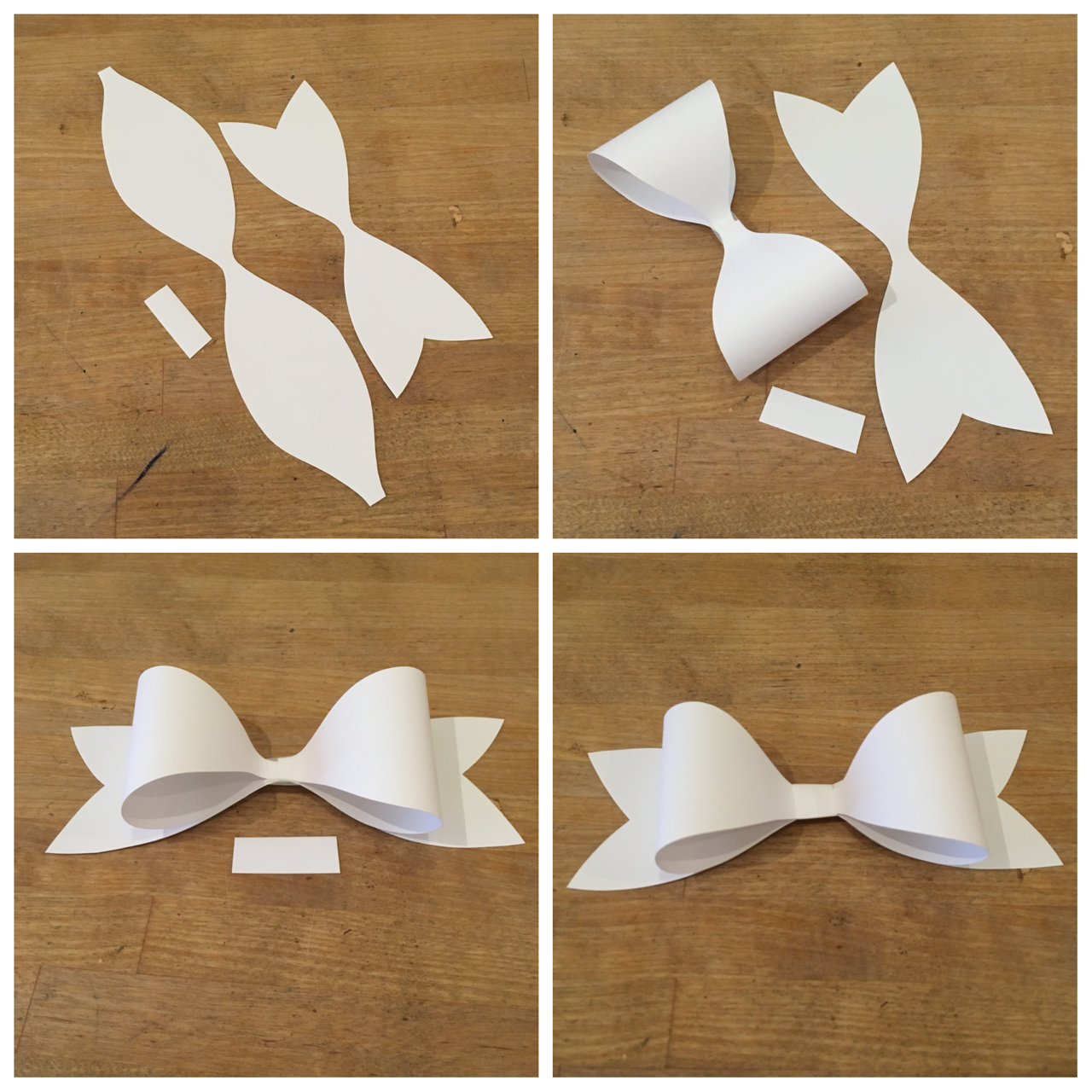 This is a great craft activity for children. Pick a few colors that coordinate with your gift wrap, then let little ones color the bow template. Older kids can also do the cutting and taping. You'll have a cute, handmade gift topper that Grandmom will love!