About us
In the words of Mr. Rogers, "Play is often talked about as if it were relief from serious learning. But for children, play is serious learning."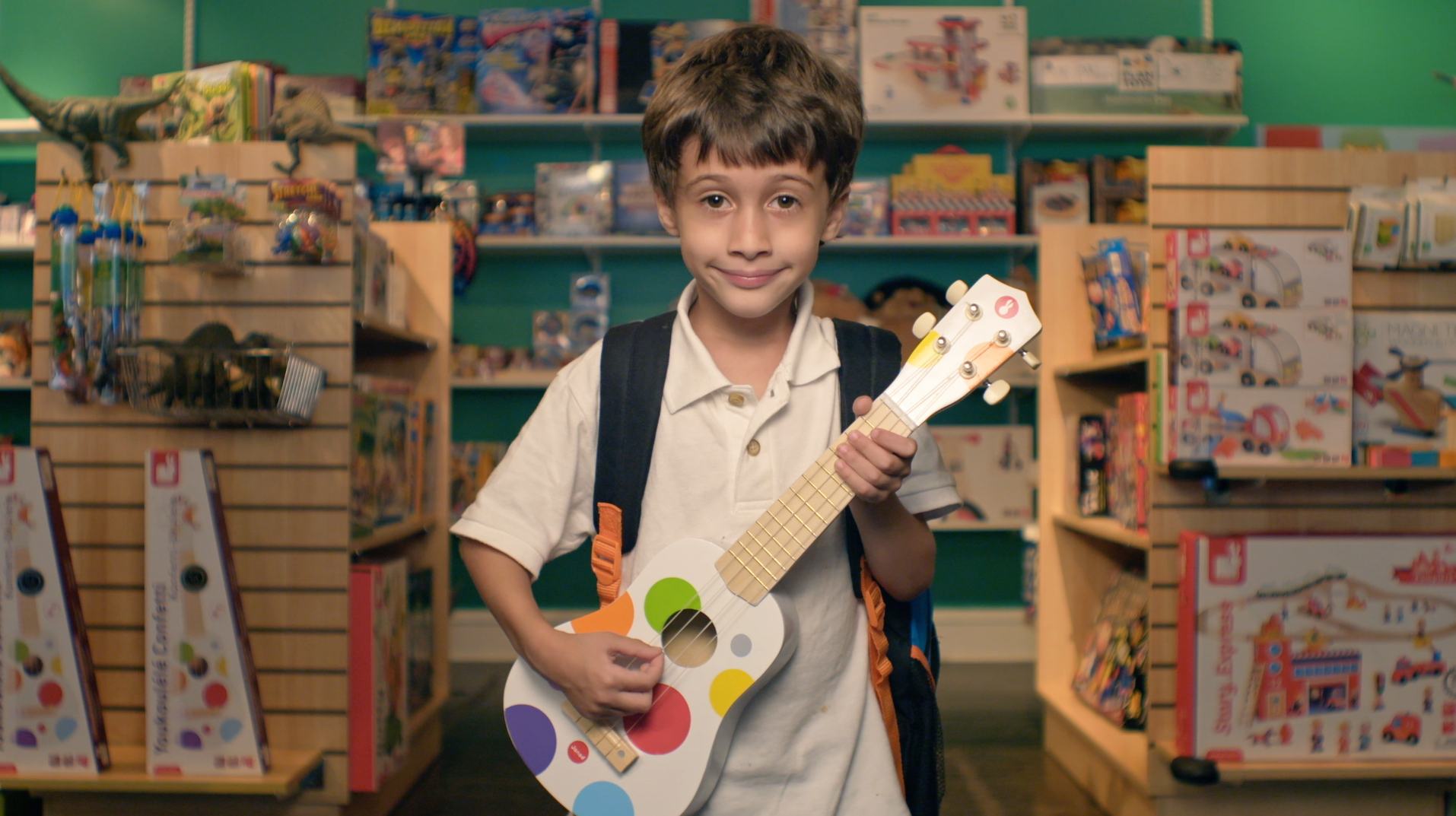 We carry toys that encourage creative, child-directed play. Our toys are safe, high-quality, and fun! We love helping customers find the perfect gift for any child. We offer complimentary gift wrap both in-store and online.
Philadelphia locals and visitors love our Old City store, which opened in 2014. We welcome families to explore and play in our spacious boutique. We have a large play area, a complimentary craft table, and dozens of sample toys for guests to enjoy. Neighbors come together for our frequent special events and classes.
Our Fitler Square location opened in September of 2017. Customers can enjoy the same great service and wide selection as our flagship location. This shop also features a lovely secret garden, the perfect spot for testing our giant bubble wands or reading a story.
Our favorite phrases are, "wow," "come check this out" and "I don't want to leave!" We have a small staff that feels like family. We love getting to know our customers, and we have a lot of fun!